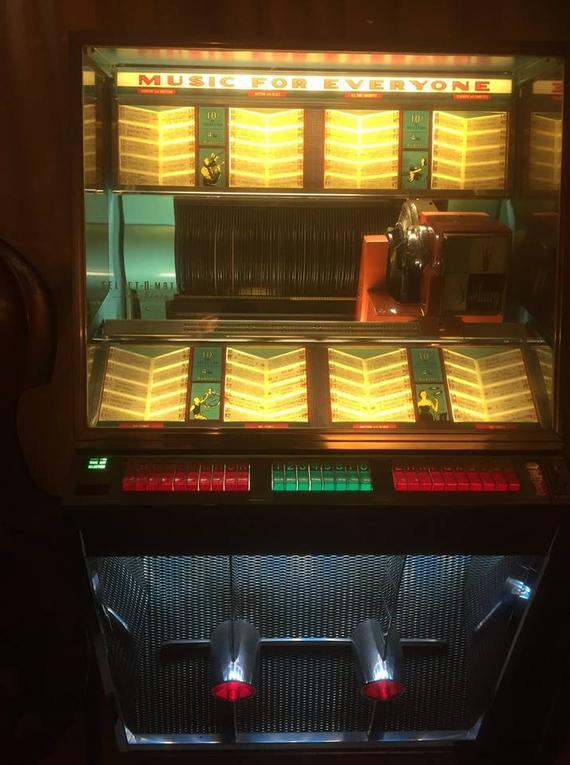 Co-production with Handsturn Productions and Purple Heart Theatre Company.
The situation is Ezra's Atlantic club in Soho's Dean Street 1958. Here, in the high hot summer, Sweets and Potts, two sharp-suited, pill-popping chaps in their early twenties, vainly try to discover what has happened at Ezra's meeting with another local Mr. Big. A power game is being waged over the lucrative voice and body of Silver Johnny, the latest teenage rock'n'roll singer and heart-throbber.  Mojo describes a breed apart – bantering, bickering ruffians who usually do the indecent thing.  Jez Butterworth's debut play is rather reminiscent of that gruesome Jacobean drama, The Revenger's Tragedy, with its sardonic humour and amoral, violent people.
Production Credits:
Directed by Brent Hearn.
Designed by Marie Tierney.
Cast:
Les Martin
Alan King.
Crypt Arts Centre and National Tour.