New Dates for Pondling: Edinburgh and beyond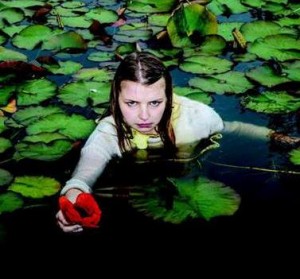 Gúna Nua in co-production with Ramblinman is delighted to present Genevieve Hulme-Beaman's award-winning play Pondling on tour in Edinburgh this August.  Winner of a Stewart Parker Award and Best Female Performer at the Dublin Fringe, Pondling is back to play at the Edinburgh Fringe Festival in the Underbelly Theatre later this summer and will perform for two nights in Dublin at the Project Arts Centre.  A story of LOVE, beauty, chicken-chasing, daisy chains, cat-killing, French singing, dress-wearing, en suite bathrooms and a day at the pond.
Upcoming Performance Dates:
24 July- 25 July at the PROJECT ARTS CENTRE, Dublin. Tickets are available here
31 July- 24 August at the UNDERBELLY THEATRE, Edinburgh. Tickets are available here
Pondling is also be travelling to New York's Origin Theatre Company at the ART New York Venue for a reading on the 19th July.
'A glittering gem of a show' – The Irish Times
'The imagination of a lonely little girl is a poignant thing – unless that lonely little girl is basically a psychotic.' **** – Irish Theatre Magazine
Hear the RTE radio drama of Pondling to get a taste of what's in store PondlingRadio
Glunch 2014…save the date!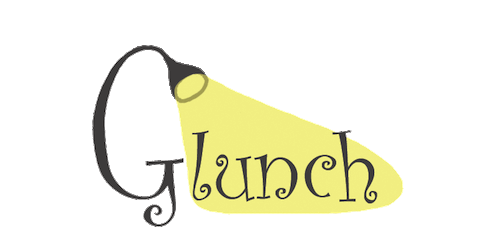 This year's Glunch will be held on Friday, 12 September at the gorgeous Dublin Westin Hotel.
Glunch is a early fundraising event put on by Gúna Nua in order to secure funding for our projects throughout the year. Each year, a celebrity host is present in addition to a well-known figure from the arts or media scene in Dublin seated at every table. Glunch includes a raffle, silent auction, and musical entertainment as well as lunch and a reception.
Tickets are available here. Follow our Glunch 2014 Facebook Page to stay updated on the event!
The Unlucky Cabin Boy: Premieres this November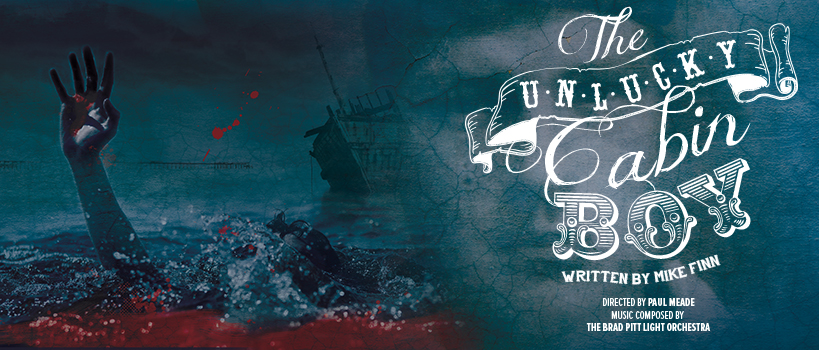 In 1835 a ship sailed out of Limerick Docks with a cargo of emigrants bound for the New World. It never came back…
The Unlucky Cabin Boy is a new play by award-winning playwright Mike Finn with songs by Limerick band The Brad Pitt Light Orchestra. It tells the true story of the wreck of the Francis Spaight and the terrible acts of desperation that took place on board. Produced by the award-winning theatre company Gùna Nua and directed by Limerickman Paul Meade, The Unlucky Cabin Boy promises to be a highlight of Limerick City of Culture 2014.
The Unlucky Cabin Boy will play The Lime Tree Theatre in Limerick from 4th -8th of November. This chilling tale of hardship, sacrifice, and survival is brought to life by music and song and told with Gùna Nua's trademark humour and theatricality.