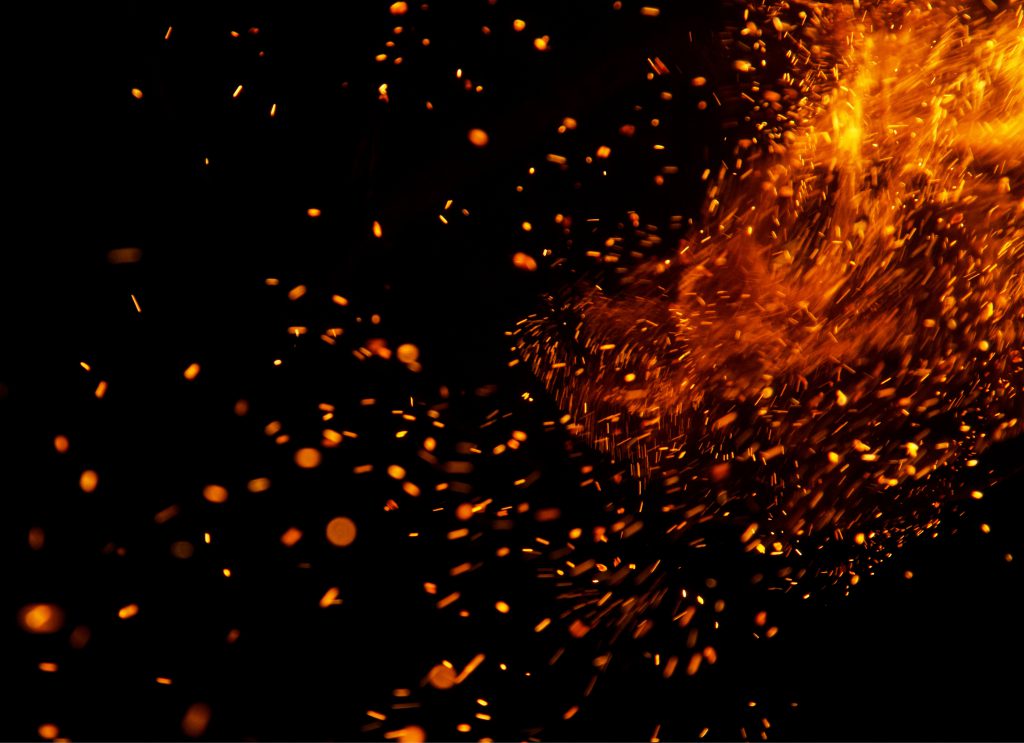 Burn This is an exquisitely arranged chamber piece for four self-distancing people who have misplaced their deepest feelings. It begins shortly after the funeral of Robbie, a young gay dancer who drowned in a boating accident. In attendance were his roommates, choreographer Anna and ad man Larry. Soon joining them in Robbie's lower-Manhattan loft are screenwriter Burton, Anna's longtime lover, and Pale, Robbie's coke-snorting, hyperactive restaurant manager brother. In the face of their shared tragedy, the quartet attempts to make sense of their lives and reconsider their own identities and relationships.
Burn This ran at Bewley's Café Theatre as part of Dublin Fringe Festival 2000 and was identified as one of the highlights of that year.
Production Credits:
Directed by David Parnell.
Set Design by Nicola Hughes.
Costume Design by Sinéad Cuthbert.
Lighting Design by Paul Keogan.
Stage Manager Tara Furlong.
Music by Paul McDonnell (One Productions).
Video by: Tom Hopkins (One Productions).
Produced by Donal Sheils.
Cast
Seamus Moran
Jennifer O'Dea
Mark O'Halloran
Peter Vollebregt.
Bewley's Café Theatre.