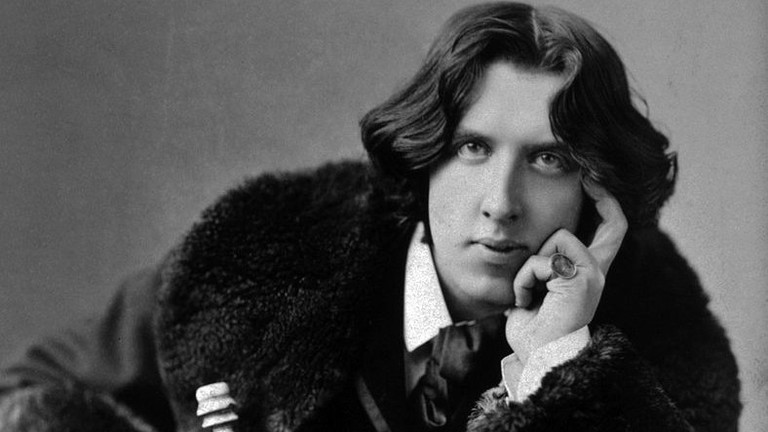 Co production with Civic Theatre, Tallaght.
Gúna Nua's 2001 production of Oscar Wilde's play was a contemporary spin on this classic comedy. The setting: an apartment in Dublin where a group of actors gather to read the play. This allowed for a faithful reading of the original text while using its wit and humour to poke fun at Irish society in the new millennium. The lifestyles of the group of hip young actors were satirised as much as those of Algernon and Jack in a wonderful hall of mirrors of a production that reflected this play in a completely new way.
Production Credits:
Directed by David Parnell.
Set and Costume Design by Karen Weavers.
Lighting by Mark Galione.
Stage Manager Tara Furlong.
Cast:
Karen Ardiff
Amelia Crowley
Larry Lowry
Gene Rooney
Alan Smyth
Eithne Woodcock.
Civic Theatre – Tallaght, Pavilion Theatre – Dun Laoghaire and Draíocht Arts Centre – Blanchardstown.