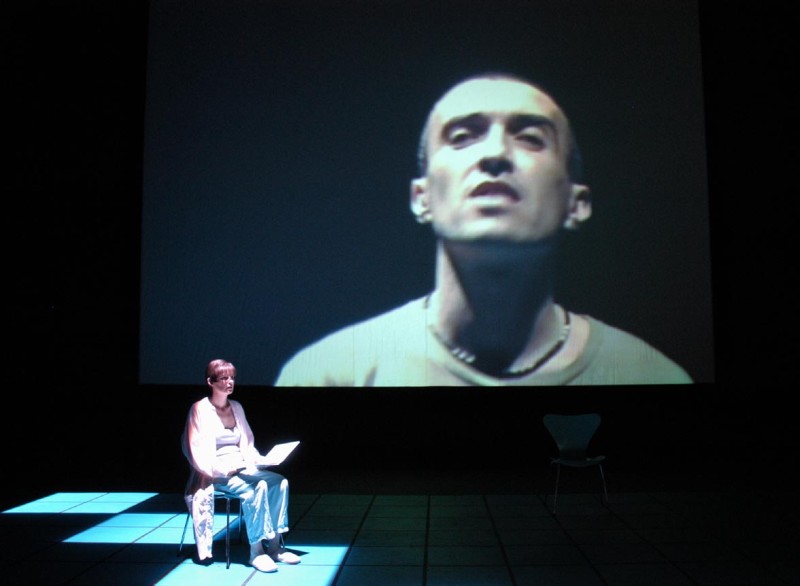 Co Production with One Productions.
A fast moving, humorous adventure with a dark twist, Skin Deep tells the story of a photographer, a journalist and a student whose lives are changed forever by one artist's obsessive desire to be famous. Set in contemporary Dublin, the drama revolves around ambition, desire and a missing foot.
Skin Deep was originally produced at the Project Arts Centre Dublin by Gúna Nua Theatre and won the Stewart Parker award for playwright Paul Meade. Skin Deep was also nominated for an Irish Times Special Judges Award for its groundbreaking use of multimedia. Skin Deep has since premiered in Romania and America.
Reviews:
"… this is a serious attempt to break new ground, and the talents in it are formidable" – Irish Times
"… a highly ambitious play, not only technically but thematically too … a thought provoking and intelligently produced drama …" – Sunday Tribune
"… an intelligent, thought-provoking play … David Parnell uses video and back projection with enormous skill to create Paul Meade's unsettling collage … the production values scream of quality … in fact, Gúna Nua have done it again" – Sunday Independent
'…Paul Meade's complex and ambitious play introduces us to yet another startling Irish playwright.' –Philadelphia Inquirer
'This is a play like no other. Like from another world. Clean, direct… the play of the year, undoubtedly!' – Cosmin Ionescu writing in 'Curierul'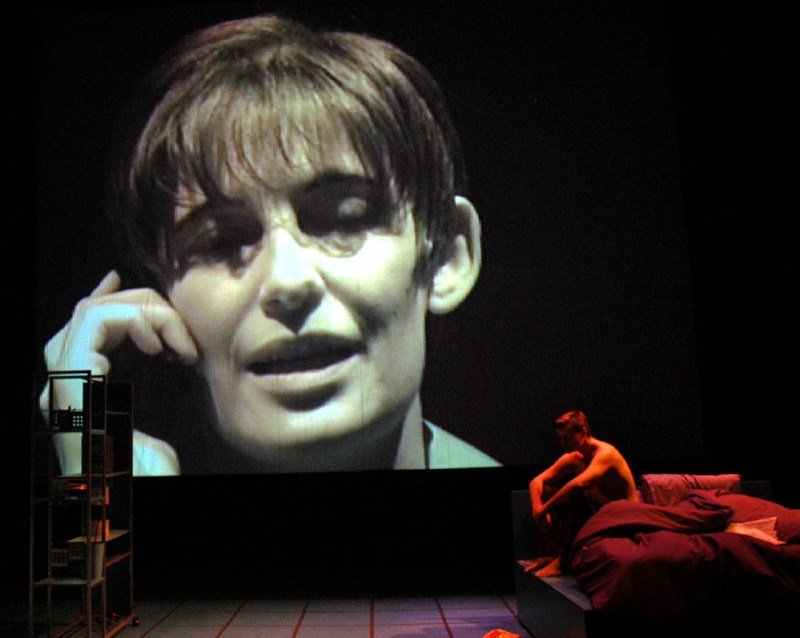 Production Team
Directed by David Parnell.
Video and Music by Tom Hopkins and Paul McDonnell – One Productions.
Set Design by Emma Cullen.
Lighting Design by Sinead McKenna.
Costume Design by Louise Kennedy.
Production Manager Des Kenny.
Stage Director Tara Furlong.
ASM Lorraine Connolly.
Produced by Clare O'Dea.
Cast:
Anthony Brophy
Emma Colohan
Jennifer O'Dea
Mark O'Halloran