You are invited to join us for Glunch.
The Banking Hall at the Westin Hotel, D2
Friday 28 th August 2020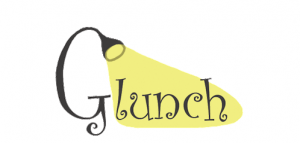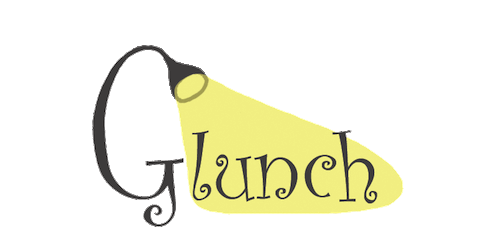 Please join us for our 9th annual fun-filled lunch in the opulent surroundings of The Banking Hall, where we will reflect on recent productions and look ahead to what is new for Gúna Nua in 2020 and beyond. With music and entertainment, guests will also share tables with
Gúna Nua's celebrity supporters from the worlds of theatre, the arts and media. As our main annual fundraiser event, Glunch is the backbone of our fundraising efforts to secure funding for future shows and to ensure the company's continued viability.
Programme:
12.30pm Cocktail reception
1.15pm Three course lunch with wine
2.00 Music and entertainment
3.00pm Guest MC and prizes.
Dress: Smart casual
Ticket price: €100