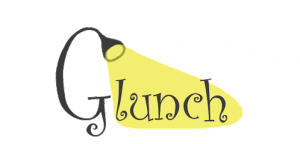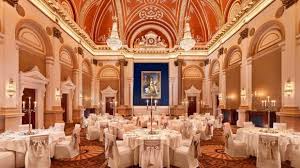 Glunch is back live!  We hope you will join us for our annual fundraising lunch, 'Glunch' on Friday 8th of September at the Westin Hotel, College Green, Westmoreland St, Dublin 2, when we will be looking forward to the 25th year of Gúna Nua.  Tickets can be booked on our website at €125 per ticket.
Make cheques payable to Gúna Nua Limited and post to Gúna Nua Theatre, ABC Business Centre, 40 Drumcondra Road Lower, Dublin 9
Or Bank Transfer:
Gúna Nua Limited – address Arts and Business Campus, 40 Drumcondra Road Lower Dublin 9.
Bank: AIB, 7-12 Dame Street Dublin 2
Account Number 06511-035
Sort Code: 93-20-86
IBAN: IE83AIBK 93208606511035 (BIC: AIBKIE2D)