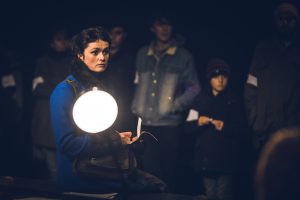 This is our 25th year of creating and producing great Irish Theatre.  In that time we have produced 27 productions and we have so much more in development.  This is why we want to ask you to consider supporting us by making a donation.  Your contribution will assist us to continue making work and working with theatre artists.   We will continue to bring you new and exciting work, helping us all to keep connected through the arts.
If you are in a position to help in this way, we would be unbelievably grateful.
You can make a one-off donation or donate in installments.
Click the donate button below:
Friends Scheme
If you would like to be a regular donor and become a Friend of Gúna Nua with lots of benefits please click here 
Thank you for donating.